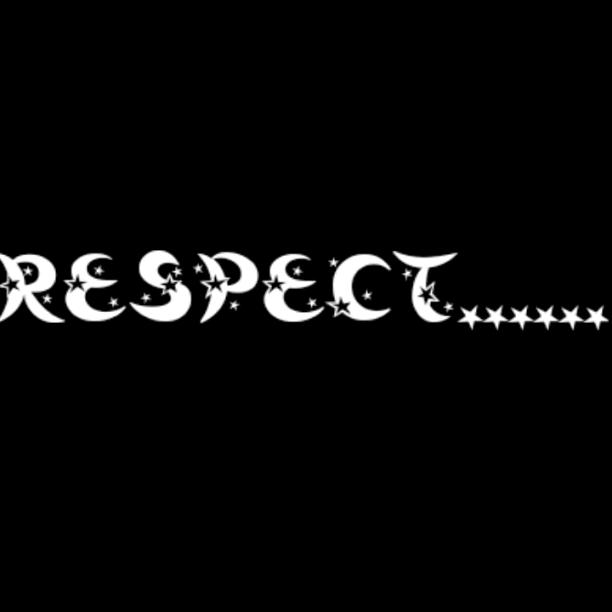 Category : Poems
Sub Category : N/A
RESPECT OTHERS SO THAT YOU CAN BE

RESPECTED TOO.

RESPECT YOURSELF AND AFTER THAT PEOPLE

WILL ALSO RESPECT. 

HAVE A RESPECT AND DIGNITY, AND ALSO BE

KIND AROUND OTHER PEOPLE SO THAT

YOU CAN BE APERSPN AROUND OTHERS. 

                      RESPECT, RESPECT. 

IF YOU RESPECT YOU ARE ABLE TO HAVE MERCY 

FOR OTHERS AND RESPECT. 

PEOPLES LIFE CAN CHANGE AND YOU CAN

 BE KIND AND HAVE RESPECT. 

                       RESPECT, RESPECT. 

RESPECT CAN TAKE YOU AND PUT YOU IN A GOOD POSITION. 

IF YOU CAN START TO RESPECT YOU ARE ABLE 

TO HAVE LOVE.




RESPECT YOURSELF, RESPECT OTHERS, THEY WILL RESPECT YOU  LET'S RESPECT EACH OTHER.