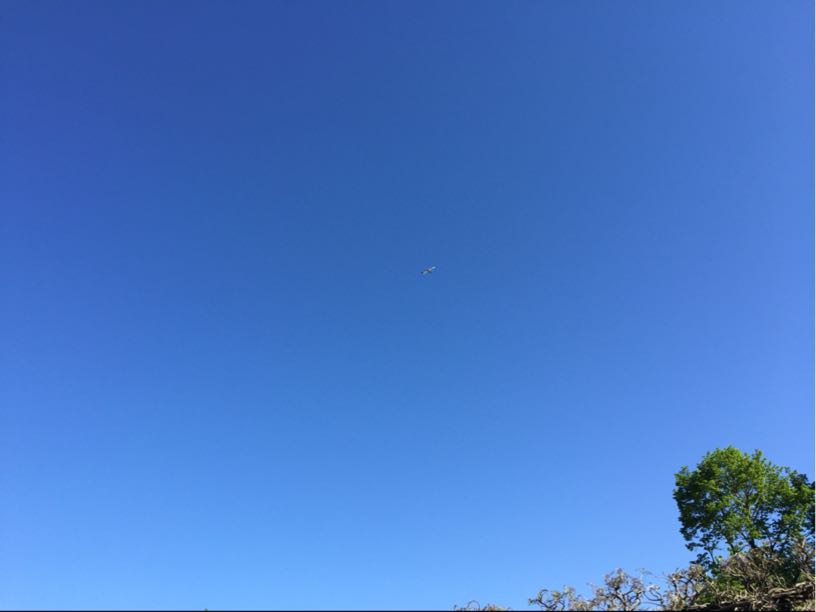 God, Our Savior!
Read Count : 21
Category : Poems
Sub Category : N/A
May the God show you the right way

You need to let light in your life

Let the past go away.

It's time to release the strife.




Have a faith, believe in miracle.

Open your mind and your eyes.

Life is full with obstacles

Believe, and you will create a paradise.




Do not be afraid to show love.

Just hold my hand tight.

God exist, and he is watching us from above

Every day, and every night.




I do, I believe.

And He will never leave.

Pray hard, with your soul.

Our Lord will fill it up black hole.

He will bring you happines and joy.

Evil will be destroyed.

All over the world, will peace came.

You will not feel the same.




You want to change? Believe in God.

He create your world, and gave you

a precious gift.

Churches are holy places,

there you can heal your invisible

wounds and places.




You want freedom? Peace?

Then help the others

share your love, and show respect.

Trust me, with open heart

you will never regret.