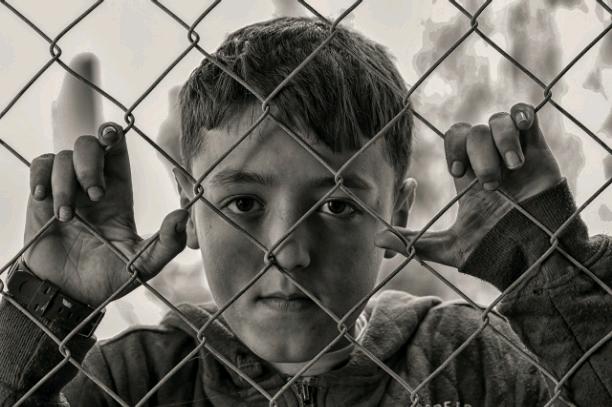 His Hunger
Read Count : 24
Category : Poems
Sub Category : N/A
I am chained down much like a wild beast.




I am encaged in a confined area.




I am bleeding saliva from my mouth with every roar of my intestines.




Being food deprived is a hellish landscape of screams and fatigue.




At certain stretches of the clock, food seems to be scarce. Being at home presents itself with the issue that plagues mankind.




I yearn and crave the taste of edibles, yet even so, the fridge holds nothing but useless items and liquids.




How must I satisfy the roaring craving's that lie within my intestines?




The screams and growls, the roars and groans, a plague that slowly eats at whatever it finds.




A constant feeling of an individual twisting and re-organizing my viscera for it's twisted, malicious games.




Draining, sapping, stealing my vibrant energy, filling me with nothing but an immense, nearly blood rushing rage.




I am brought to my knees in near defeat, alongside immense agony, intense squeezing of my intestines.




Until the Golden Age brings forth an era of prosperity, bringing the energy draining Dark Ages to an end.




Such satisfaction I feel afterwards, such safety I acquire, such happiness I obtain.




I take this not for granted, for there are others who travel through such hellish landscapes.




And they, the ones who are without an embodiment of hope, are brought down to their graves, well below the grass.




With such a thought, I feel thankful for being not in that situation.




Yet, evil for doing nothing about it.