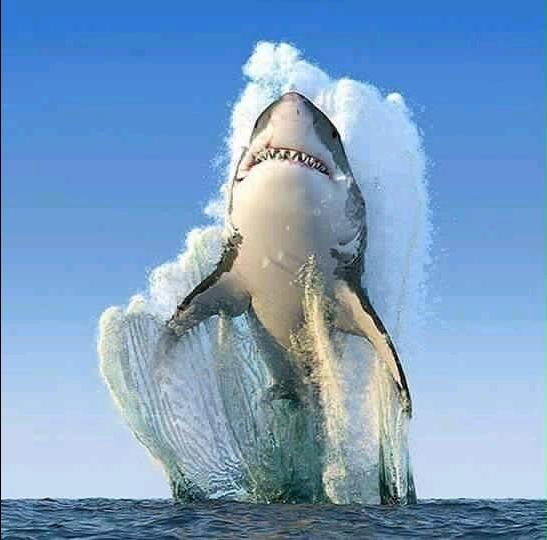 Pretending
Read Count : 32
Category : Poems
Sub Category : N/A
I want to quit pretending that I'm alright.

I'm so damn tired of losing this fight.

Days, and weeks, and months on end,

I wish I could just start to mend.




Problems and issues all hitting me,

Tearing through at terminal velocity. 

I make my way, from morning till night,

No one is aware of my personal plight.




Keep my head down and avoid contact.

Visions in my mind, I'm back in combat.

Those days are gone, have been for years.

So why the hell do I still fear?




Only a few know, and even less understand.

Bullets and bombs show the frailty of man.

I have many friends, but my circle is quite small,

Much I've shared, but even they don't know it all.




Maybe I didn't deal with all that I saw,

Maybe that's not the issue at all.

Perhaps it's something that's even deeper,

Tearing away, making me weaker.




So in the dark, I put on my skin,

Faking a smile to do it again.

Now I'm so tired of constantly faking,

I don't want to smile, I cant hide the shaking.




I really don't want to be treated different, 

Just because I saw some shit.

I don't like myself or what I've become,

Keep to myself, even from those I love.




I know what you're thinking, you don't have to say it.

I hang my heart out like some cheap trinket. 

Maybe so, it's a fallacy of mine, 

and maybe I'll be able to control it in time.




But for now, at the close of the day,

I want you to know,

That I'm not ok....