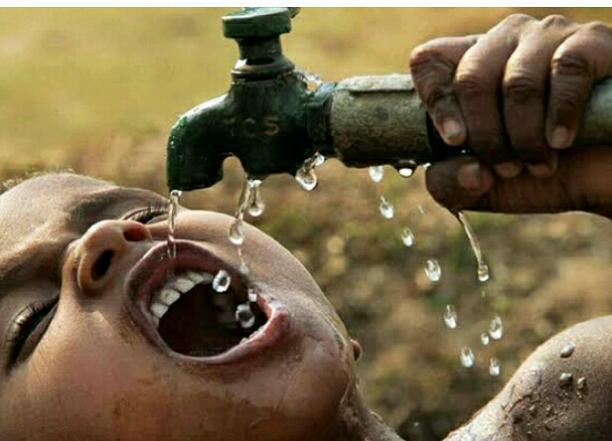 Category : Poems
Sub Category : N/A
Oh our lovely mother nature!

How generous you are to bestow us precious water!

Treacherous are we to you,

Pushing ourselves in curfew.

Moaning are our hearts without glee,

Groaning are our souls to flee.

Beseeching,we are to you,

To bestow us water again a few.

What else do we have to bequeth you

Water,

To quench our thirst for Water.....