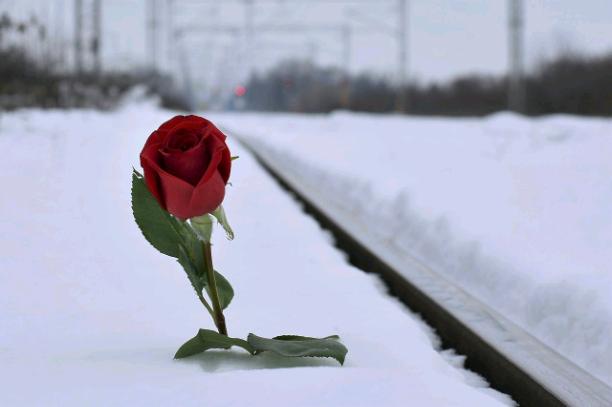 His Shattered Morale
Read Count : 50
Category : Poems
Sub Category : N/A
My recovering love organ has been through so much, chained down by me and my slaughtered pieces of my organ.




My partner, 15 years of age, lays out her beauty inside and outside on display. 




Perhaps, my high confidence in my charms led me to such crushing blow.




To which now I feel as if I had made a mistake, to make me think that the fire of affection had been put away.




"I wish I was there with you so I can annoy you, I think it would be cute to make you mad."




"I'd end up breaking up with you, if you do, I know it's harsh but I would."




Such sentence had gripped me and shook me awake.




I only used my charm for satire purposes, but such life ending response has left me tortured and chained.




I hear my love organ, this time in a fit of rage and a waterfall of sadness. 




My love organ screams, cries, creates fake news, demoralize itself, pounds against my rib cage almost ripping it apart.




I desire loneliness at the moment.




My love organ, I'm sorry, it is my wrong doing for being too ahead of myself, for holding my head too high above the heavens.




Much like a rose in the winter, soon you will die in the snow.




And I will have only myself to blame.