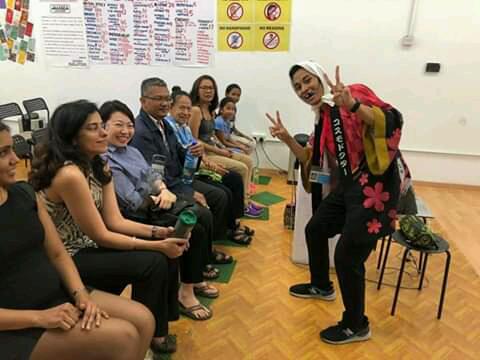 Category : Poems
Sub Category : N/A
How much he really means to me, 

I will not tell on any day. 

But I know he sees and hears me, 

even the things I would not say. 

The chemistry is clear when we're together, 

we can colour up words that are black and white

because we've found a love so sacred, 

it's beautiful like the mystical moonlight. 




He pulled me out of a rut, 

to me that's a very good start. 

He opened my eyes to see

all the blind spots that had been clouding me. 

He's shown me a whole new option, 

steered my life in a new direction. 

It's truly refreshing the way I got to know

my hero in colourful kimono.