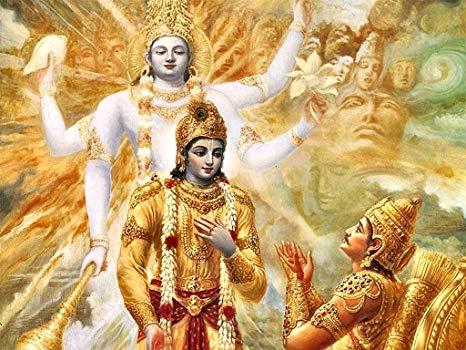 Quran Edition Ch1 Ver1
Read Count : 41
Category : Blogs
Sub Category : Spirituality
The term "God Son" stands for the one who is true, obedient, faithful son of God. Anything that is of God and anything that goes with God, should fascinate him. Irrespective of caste, creed and sect he should see only God and nothing else. Let he be a greatest good person or worstest sinner, still in front of God, it is only his soul that is recognized and not his body. God knows you and recognises you only by your soul, he doesn't recognize you by the body. So for this God Son, all the good things associated with the name of Almighty God is acceptable and doesn't find differences in any other things whether it may be caste, creed or sect.




This is my idea of quran, as I have written bagavath githa in my ways, even here the quran will also be of my style and I will include only those surah(chapter) or ayat(version) that spells Allah(Almighty God). I will put more of myself in God rather than other sayings, so mistake might be too much, for that inconvenience I deeply regret.




Surah 1(chapter 1)




Ayat 1(verse 1)




Al-ham-du  lil-laa-hi  rab-bil aa-laa-meen




Meaning:

In the name of Allah(Almighty God), the beneficent, the merciful, the lord of the universe.




Each one of the verse has this types of words favoring Almighty God. The book first pays it's respect to the God with his praising. It praises God with the following words and considers him as the only one and throughout the book, we only get more and more of God and no where in the book they have given importance to any other person let it be his followers, Saint or any son for that matter. They have omitted everything and consider only Allah(God) as the ultimate one.