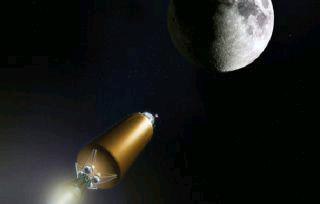 Category : Poems
Sub Category : N/A
I may have lost this

Maybe this time.

I must say

It was a long fight.




The passion is there

Inspiration fading once again.

Been here times before

I've already crossed this bridge.




I may see it again

But I'll never know when.

Need time to breathe

And let reality sink in.