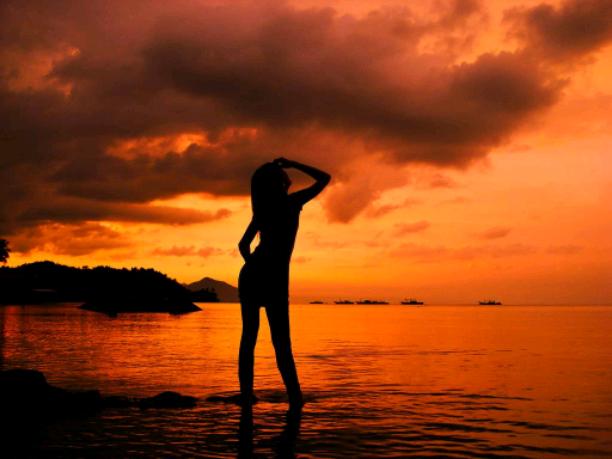 Memories And Fantasies
Read Count : 23
Category : Poems
Sub Category : N/A
I want to see you under the moons soft glow.

Feel your presence when the wind gently blows.

I miss the feel of your warm embrace,

Miss the smile upon your face.

I long to hear your voice so sweet, 

Greeting me when we meet. 

I want to stare into your gentle eyes,

As you gaze up at the skies.

Alas it's but a fantasy,  

conjured up from broken dreams.

Memories of a time before,

Lay crumpled on the floor. 

I still smile at those wonderful days,

But oh such a high price we had to pay.