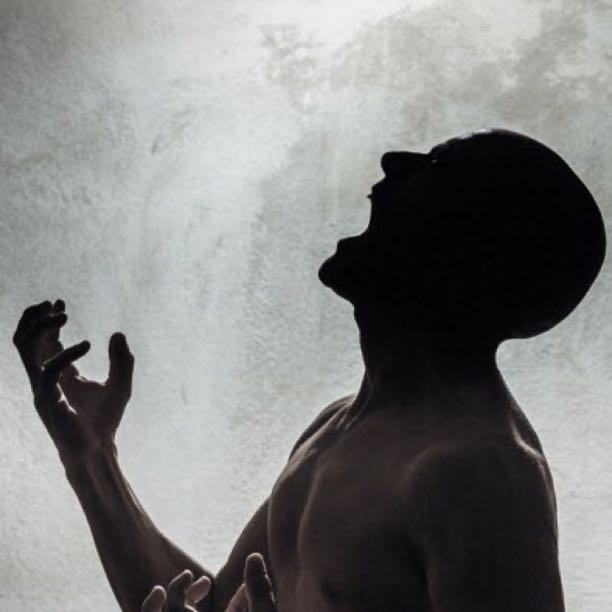 Screaming In Silence
Read Count : 25
Category : Poems
Sub Category : N/A
I feel the rage boil up

I need to scream, but somehow can't. 

I'm tired of the insanity 

Surrounded by nonsense in a wonderland of brainwashed bobble heads 

Sounds of muffled screams leak from my parched lips

The flow never stops and the river of dreams washes away

I hear the sounds of laughter as I fall to my knees 

"Give up. Give up."  They say

A tear rolls a familiar path down my face

I muster one last bellow as I collapse to a cold, hard ground

One more casualty in the war on compassion.