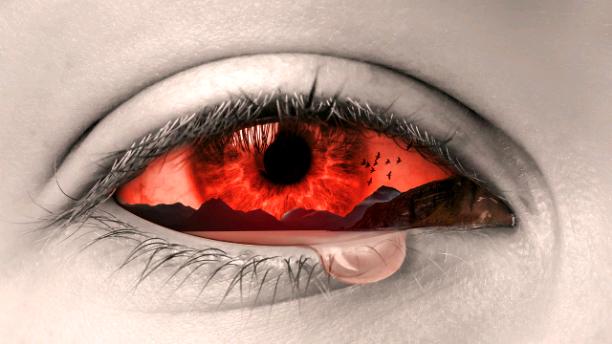 Category : Poems
Sub Category : N/A
Forgive me for such a decision for I must apolgize, yet I feel I shouldn't be apologizing for any of my own decisions.




My own choice of my own thought patterns that came together and had spoken to me.




Yet, why do I feel such guilt? Such sadness? Such lonliness?




Must I dig deeper within my skull to find such answers I seek? Only to bring more harm upon myself with such thoughts of regret?




Please, perhaps the choice I had taken wasn't the smartest nor have it may have been the best. But, I ask for good times to follow.




My girlfriend, I love you, don't harbor feelings of doubt I beg of you, but I regret such a decision actually.




It all happened too fast and I. . . I wish this wasn't the case. 




Deep down, I regret speaking such thoughts.




The other girl who I abandoned, with whom I actually began like, forgive my sins.




I was. . . finding my heart to be in the wrong place, finding it to be with the wrong girl perhaps. 




I feel tears craving to be withdrawn from my optics, to collapse, to break open from optics and pour out in front of me.




Through my optics, I see a universe of pain, and alongside it, I carry such heavy regret that eminates across the universe. 




I know naught if such a relationship with my partner will last long, and I am very afraid of once again of having my heart slaughtered.




I feel quite lonely indeed, just like at the facility.