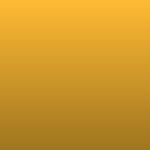 Category : Poems
Sub Category : N/A
I keep reminding myself that I 

have survived heartbreak before.

And that giving you my love,

Knowing you'll break my heart,

Wouldn't be the end of the world.




Is the joy before the breaking worth it?

Does the comfort balance the pain?




My weaknesses are all showing.

I am falling again. Too fast. Too hard.

Charmed by your smile, your words.




I know my heart is an open door, 

You don't need an invitation,

Just come on in, put up your feet,

Make yourself comfortable here.

Don't mind the mess you leave

I'll clean it up when you've gone.