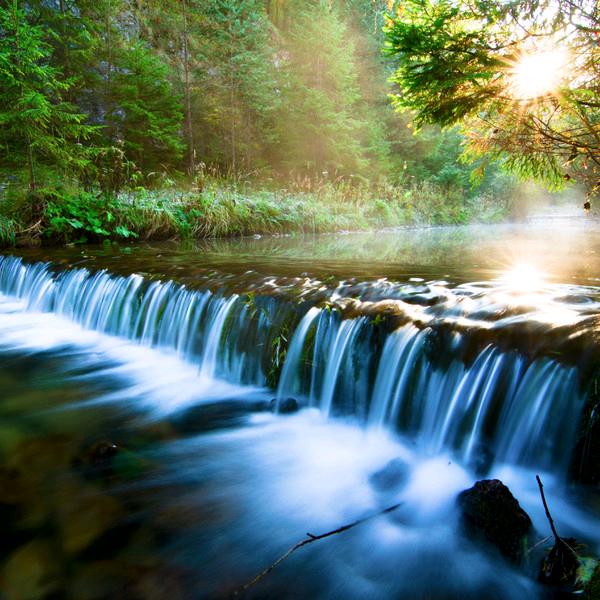 Frustrated!
Read Count : 39
Category : Blogs
Sub Category : Miscellaneous
All my life I've never had a break,  since I was born it seems like a dark cloud lingers over me.  I was brought into this world nose to nose with death,  but The Most High Elohim blessed me with the gift of life. 




Being in and out of trouble with different schools,  and acting up uncontrollably.  The only thing that ever gave me comfort was knowing that I am not a bad person,  but a bit confused at times. 




Dealing with the ignorance of my ex wife,  I am so upset with all the constant anxiety and frustration that she causes me and my family. 




She is the reason for my frustration and I wish it all gone.