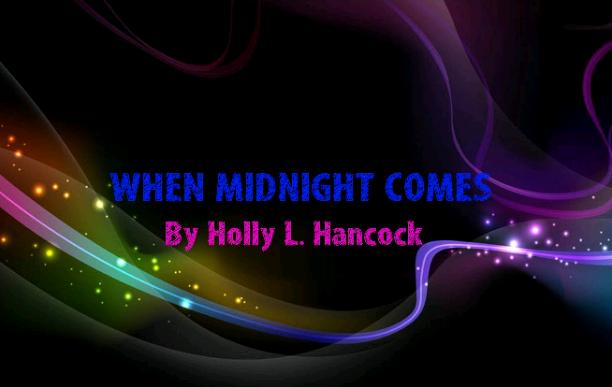 WHEN MIDNIGHT COMES.
Read Count : 36
Category : Poems
Sub Category : N/A
Midnight is when I watch my mind play its games. So if silence is eternal, so is the chaos that preceeds it.




My phone vibrates but it doesn't explode. I like to see shards sometimes, the shattering only mimics the slow death that creeps inside of me. 




They wait for saviours, while I wait for silence. They look for the purpose I've already lost.




Midnight is when I like to lose my mind and its games, because when has victory ever been permanent?