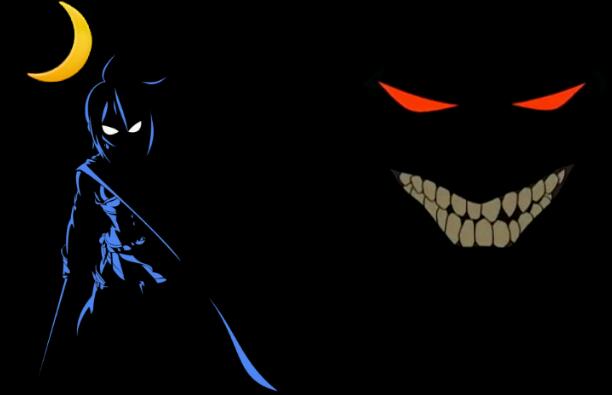 Down Below
Read Count : 29
Category : Poems
Sub Category : N/A
Way down I go.  Way down below.
Down past the where the tree roots grow.  Down in the darkness with my sins.  Down in the depths where the devil grins.  




Cursed to walk without a light, there is no hope of winning this fight.  Cursed to stand in perpetual rain, it stings my skin and drowns my brain.




No one knows the extent of my pain.  How dark it is inside my brain.  A thousand times I've climbed up this hole, trying to escape from down below.