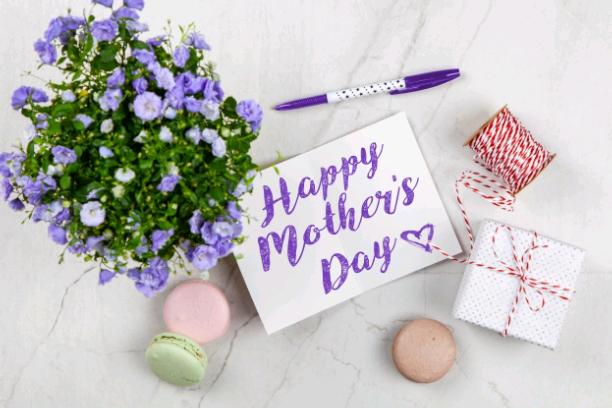 His Dear Mother
Read Count : 8
Category : Poems
Sub Category : N/A
Along the 17 years of my lifetime, the woman that has always stood there alongside me was one who had the warmest heart.




Her heart was titanium armored, fully trained and equipped to the teeth with over 30 years of experience.




Yet, beneath the destructive weaponry and rugged armor, there lied a soft, cushion of warm heartbeats.




Now, I will confess at the first 10 years of my life, she was, in my eyes, inexperienced, lacking in her natural motherly nature to take charge. 




At my younger years, it seemed I governed myself without resistance from her, but I had many fun times with her.




As the days turned to years, as I grew older, she grew more experienced and older as well. She grew more stone hearted and became a wall of stone in certain aspects.




We laughed together, watched TV while eating dinner together, talked with each other when necessary or for our enjoyment. 




Even if now I feel she is too protective and still sees me as a little child, I will forever know that she is harboring me from the dangers of the world. 




I will forever love her, I will miss her once she passes.




And I will be sad when she passes.




I will cherish every moment of time with her. 




Happy Mothers Day, my dearest Mom.