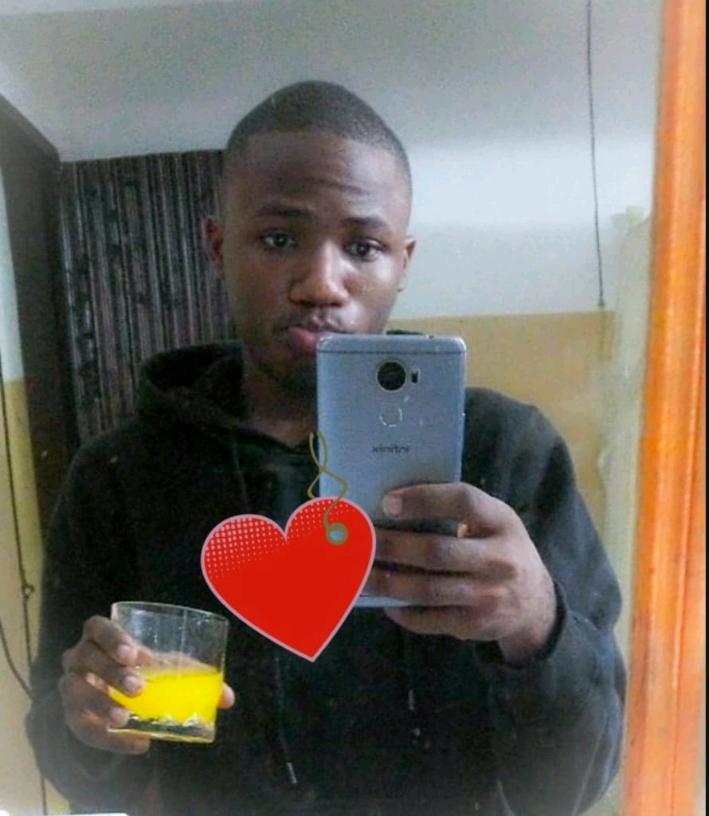 Meet Up With Pretty Grande Upon Internet
Read Count : 76
Category : Poems
Sub Category : N/A
What a day?

When bliss overwhelmed my soul,

Scrupulously I surf through my fb

account dubbed lumbar ,sounds quite funny for many netizens .




Here I come across an alien profile,

Pretty Grande  the name tag,

Wow!!what a beatifull young lady,

her clothing I congruous with my instict and my psychology 

that she is a bankroller 




It starts with "hi",

I get an instant reply she must be very humble,

here an electronic friendship is born ,




expressed only in writing and thoughts,

us living far apart makes it daunting ,

To mingle in fleshy but our hearts feelings more closer than a family,

an invietible platonic.