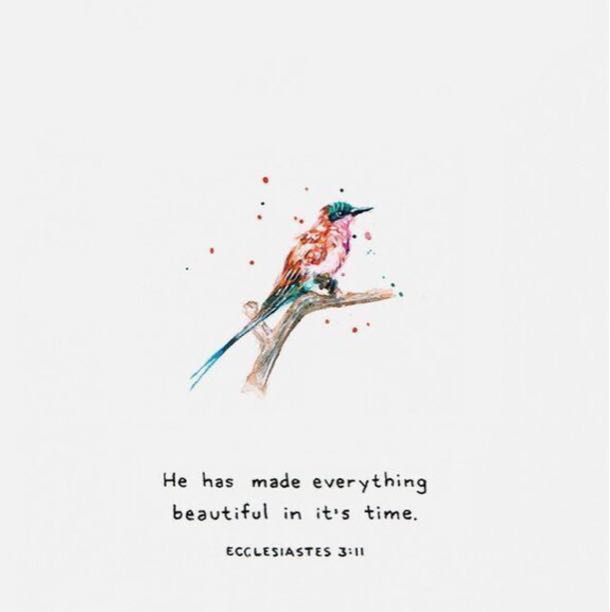 It's About Wanting Not About Needed It Anymore
Read Count : 3
Category : Poems
Sub Category : N/A
I want to be free

I want to shine bright 

Like the starts in the sky 

I guess is just the way I want 

To be closer to God. 




I want to be a bird 

That flies everyday, 

Everywhere... take my own 

Destination and better myself each 

Day 




I want a lot of things 

But I want those things 

That are hard to get 

Because it means working 

Really hard to achieve them 

And persevere until I get them 




I want the imposible but only one person 

Can give me that God... 

it's about wanting not about needed it anymore !!!