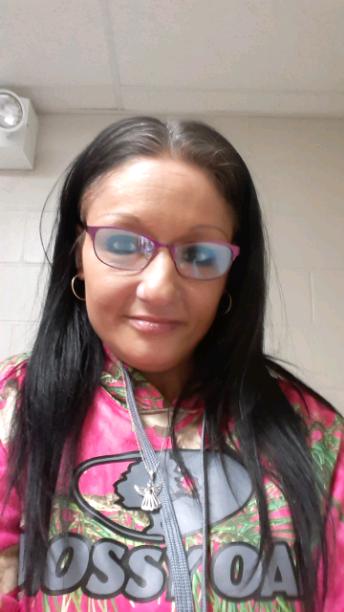 HOLLY'S UPDATE
Read Count : 6
Category : Diary/Journal
Sub Category : N/A
It's been a long time since I've published any of my work on here and I apologize for that. No one should ever become abstinent from something they enjoy doing, something that brings peace to their mind's and clarity in their soul's. That's what creative writing does for me and I allowed a full-time job working fifty hours per week to take that away from me for several months. A job that's immensely miserable and my options for a decrease in hours were not in the equation until today. Early this morning I called my boss and I told him in a real nice and sweet manner that I would not be coming to work today, that I needed a day off to write because it's what I do for pleasure. We all need that outlet in our lives and that "all work no play" proverb some live by is not the kind of life I'm trying to live anymore. 




Some of you have read my content in the past but some of you newer members probably haven't. Two years ago, I began writing a story that applied to a time in my life where I was at rock bottom in the midst of my addiction to drugs & alcohol. The title of the story is called "Wretched" By Holly L. Hancock and it concludes at the end of Chapter eleven. 




Last week I picked it back up and began cracking on the twelfth Chapter and I'm pumped up about it. This story is a work in progress again, the twists are endless and I am proud to announce that I will be publishing my work by the chapter once again, just as I did before. This time I will ask everyone to vote on it by clicking the comment box and rating from one to five stars. I will be releasing the next chapter of draft one within the next few days so I hope everyone can take the time to vote, give me feedback and advice. It will be much appreciated. 




Last but not least, I want to dedicate "Wretched" to The Writer's Outlet App along with the community itself that ties it together. I've gotten so much support from so many of you and I couldn't have created so many good stories without the inspiration I received from this awesome app. Thank you all for your love and support on here, Writer's Outlet is the best place on earth to read compelling stories,  meet so many inspiring writers from around the world, and I've learned to become a better writer because of it.




Thanks to all of you who have made me the writer that I am today, you're all awesome and lots of love to each of you. Stay tuned and God bless.