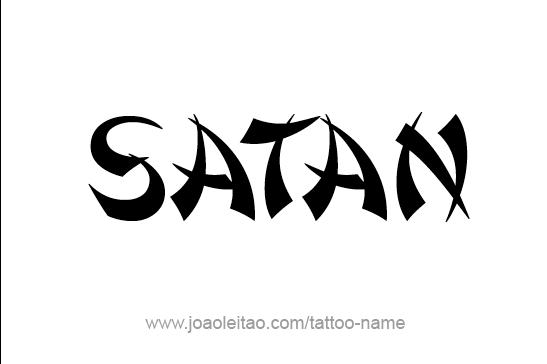 Tell To Yourself
Read Count : 6
Category : Poems
Sub Category : N/A
Everything will work out fine, 

Because the day and night is mine. 

Things will get better,

What if it takes too much of time, it shouldn't matter. 




It is the peace in you that is really important,

Allow sorrow in you to go somewhere else transportant.

Why feel sad without wings,

When you are worthy of great things.




Why make life miserable, 

When you can make it more loveable.

There is no time for feeling fine, 

If you believe it to be a wine.




Misery is like a grass, 

Which also one day should pass. 

Be the person who you are,

Don't worry about things that go far. 




Don't think about the worst, 

For you still have to see the best.

SATAN says TRUST ALMIGHTY GOD STRONG, 

FOR YOU ARE NOT DOING ANYTHING WRONG. 




              Ha.... Ha...... Haaaa

               ----SATANOPEDIAOLOGY----




You never knew when a SATAN would change HIS MOOD.