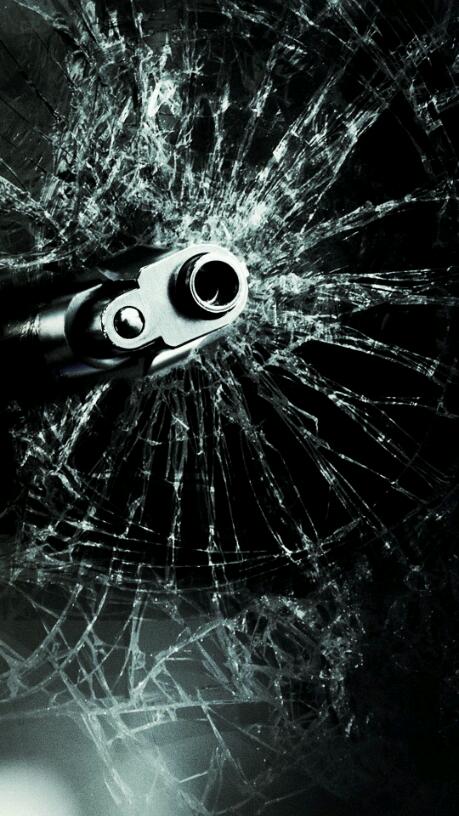 Trigger Shoot Fall
Read Count : 7
Category : Poems
Sub Category : N/A
They all pretend they know.

They all pretend they know what's it's like to lose someone.

When God picks them up to go.




I know they know.

But not like I do.

They weren't told as an 11 year old that their cousin had fallen

That all the times

People would be callin

To give their condulliences 

But still it's no help

No one can change

How that bullet felt

During my cousin last breath

Where she prayed to survive

I guess god just knew

That she'd have to close her eyes

To find happiness 

Apart from her hard life

Who knows how many times she'd already held the knife 

But now it's taken care of

Thanks to that guy

Who go to Santa Fe high school

Doesn't care whose families would cry 

Spending the rest of their lives wiping their eyes

Cause they don't want her to see

From up there

How much we wish she wasn't gone

Cause then she'll be scared

Scared of what we'll do

Now that she's done

All thanks to the guy 

Who held the gun

In the school classroom 

Where there was no where to run.