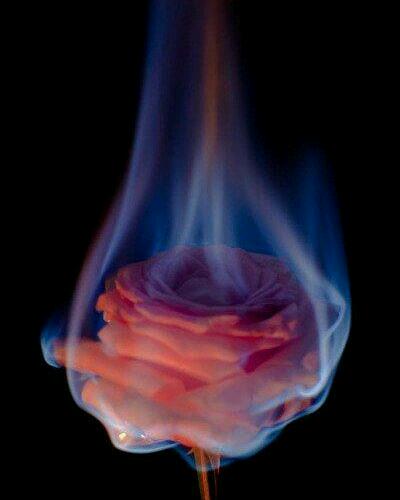 Red. Don't Die.
Read Count : 8
Category : Poems
Sub Category : N/A
Don't die. 

Maybe you just forgotten.  

Tomorrow, what if tomorrow I would never find your footsteps on the floor? 

Today, can I truly believe that you're my last thing on Earth? 

Let me lean on your cold soul once again. 

Counting stars, you hold me and we were falling away. 

Tell me that day will never come. 

Sometimes it's just gone. 

Find myself into pieces. 

Left a red mark on my wrist. 

Red, about the deepest untold story.