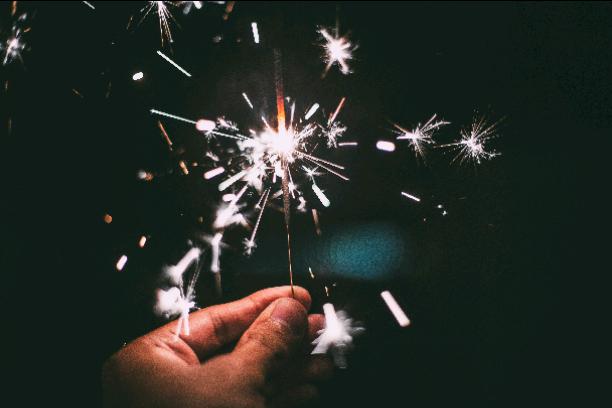 His New Self
Read Count : 6
Category : Poems
Sub Category : N/A
I find that after such a unity of myself, I feel much better. 




My malicious thoughts seem to have calmed, my silence seems to have decreased, and my shadow seems to be more heroic in his energy.




Even with the burden of having few new companions, i still retain the happiness and memories with my current ones. 




They make me laugh.




They make me smile.




I find my feelings for them to be, as time passes, greater than some. 




This feeling, like others, have no description. 




They are too strong, too strong to understand. 




Yet, I feel them rushing through my blood when an ordeal happens. 




I feel them coursing through my blood, not as venom, but as strength, as extra support. 




Such feelings I cannot describe, but I feel like a new me. 




As if I had shed my old shell, the shell that had been my detrimental anchor.