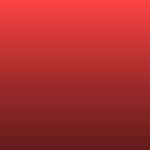 Category : Poems
Sub Category : N/A
No fishing today, the water is high and fast.

There's no rain now, how long will that last?

The children don't care about the weather outside.

I'm not even sure they care that the eggs have been dyed.

Grab that chocolate bunny and bite off an ear.

Checking to see if the jelly beans are there.

Now off to church for the Easter mass.

An old lady in the front pew passes gas.

As mass ends the people start to leave.

With new found reasons to believe.