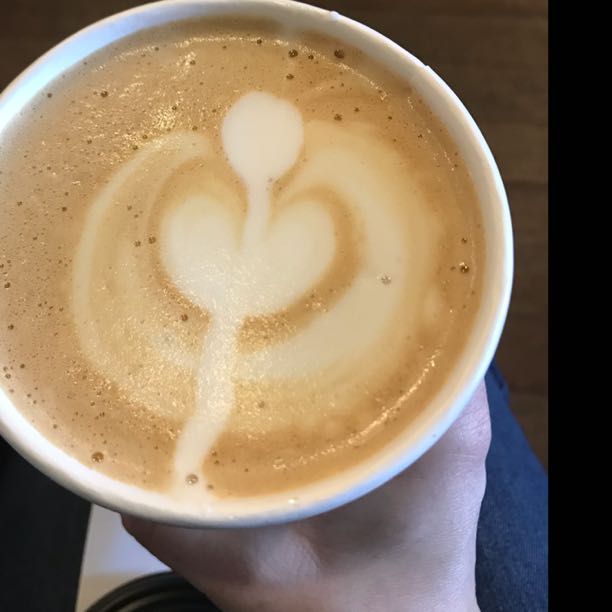 Category : Blogs
Sub Category : Spirituality
I get completely okay about the fact he doesn't want me after three years. I used to want to fight it prove him wrong etc but lately I've realized someone would show me affection want to jump my bones all the time kiss me and be excited to see me

 I look forward to that type of love and I can't bring that out of him but goddamnnit if I don't love him

And want to touch him sometimes and just get lost in what I remember we had. This steamy can't get enough making out fucking just deliciousness.