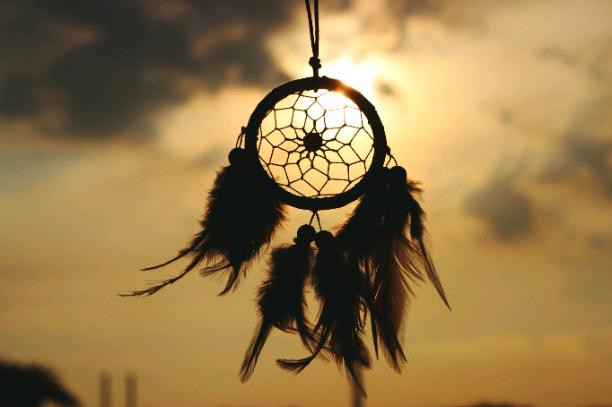 His Dreams
Read Count : 29
Category : Poems
Sub Category : N/A
At my arrival to the facility, I was greeted with smiles, high fives, and hugs.




The others had finally recognized me.




I walked to my morning lectures, greeting many people along the way.




The others all wished to get my attention, all wished to have a conversation with me. 




I felt a wonderful feeling in my heart. 




Each lecture I went to, I sat at a different section than I usually would.




We all talked, we all laughed, we all smiled.




I was with them as we all did so.




Walking through the halls, in our lectures, at meal time, we all talked together.




Something I had longed for had finally come true. 




Abruptly, I awoke in my bed. 




4 A.M as my eyes seemed heavier than usual. 




I angrily layed back down on my bed, jets of water streamed down my face.




Something I had longed for had been nothing but a dream.