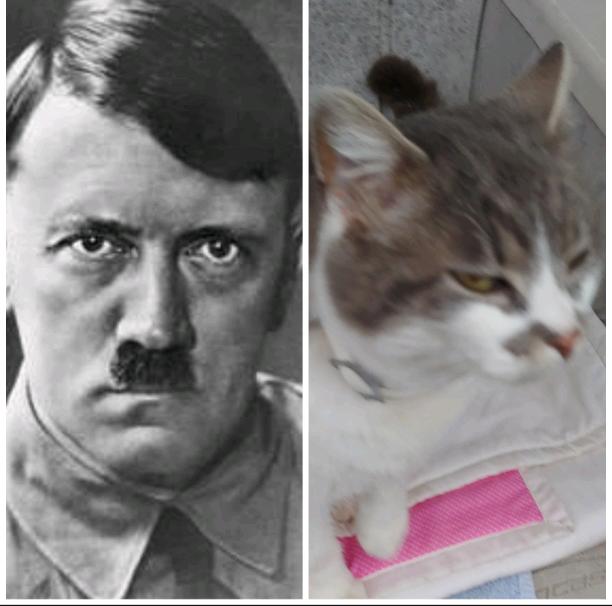 IM ON THE ROAD TO FLORIDA!
Read Count : 10
Category : Diary/Journal
Sub Category : N/A
Ok ok ok...... So i left my house in virgina at 7:30 and i am on the road at south carolina at 11:16! You see my brother, he is in college in florida! So on saturday me and my family are going to disneyworld with him! This is probably my 4th time going to disney. But either way, have you ever been to disney? Let me know in the comments! Also whats your favorite disneyride! Let me also know in the comments! When i get to the hotel i might do another chapter of "house of 1000 doors!" So stay tuned!