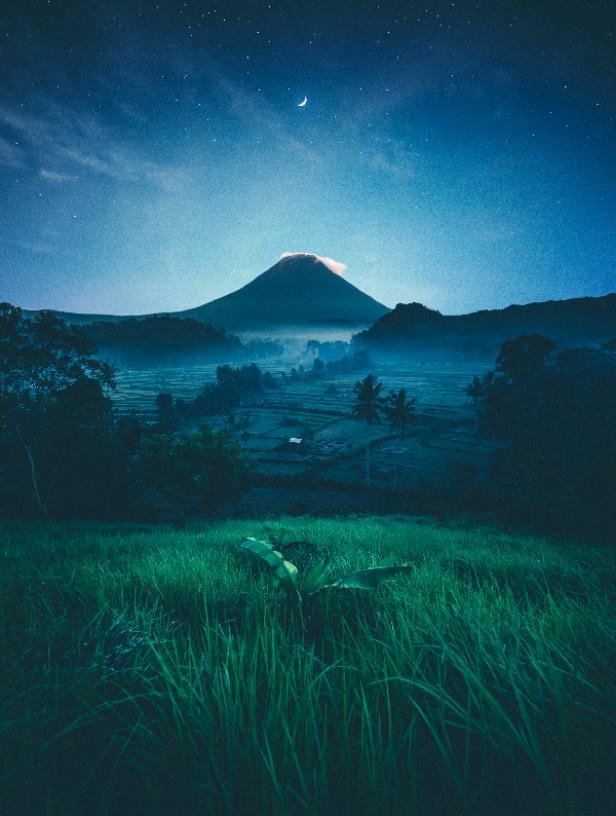 His Mother
Read Count : 7
Category : Poems
Sub Category : N/A
I walked amongst myself, my skull echoing malicious thoughts. 




My shadow consistently following me.




The day was warm, light breezes would occur and retreat every now and then.




The path I walked was hard and gray, for it was unattractive to my optics. 




I walked off the path, feeling free from the daily routine of navigating the gray brick road. 




I could hear the softness of the grass, I felt the stillness of the dirt, and saw the beauty of the trees. 




The sun shined bright and high in the heavens. 




I looked back and found my shadow, alone and angered.




Mother had put up barrier between the gray and green worlds. 




She protected her children, she protected me. 




She protected me even when she did not approve of my marriage to silence. 




The first human to be accepted among the plants and wildlife, accepted as a child of nature. 




Mother and her friends and family did not look at me as a ghost. 




They looked upon me as a child, a child in need of true love beyond the human realm.




We enjoyed each others company.




I grew fond of everyone that was alongside Mother. They grew fond of me too.




I departed from the green world, saddened, yet hopeful. 




Indeed, Mother, we be of one blood thou and I.