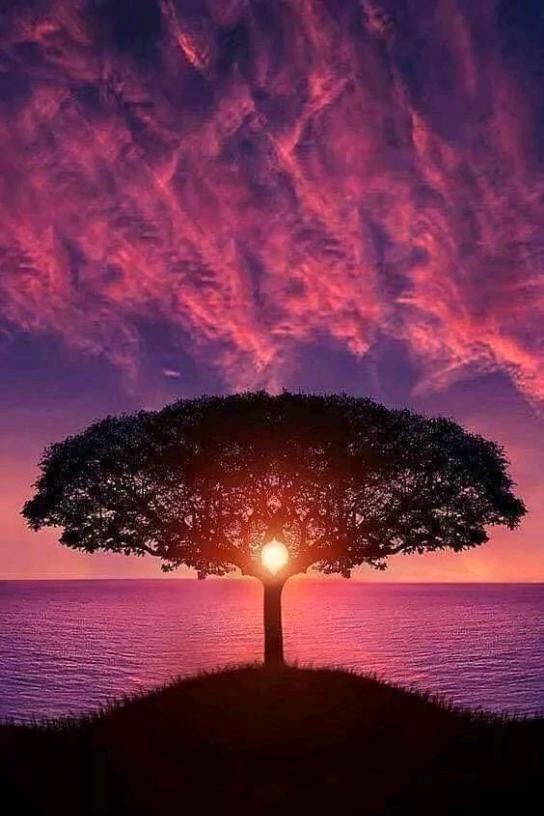 Only For You And Me.
Read Count : 4
Category : Articles
Sub Category : Motivation
Some where, somebody thinking of you.




En algun lado alguien piensa en ti.




Somebody have a place in his or her heart only to hold your hearth betwen his or her heart.




Alguien tiene un lugar en su corazon solo para mantener su corazon junto al tuyo.




Somebody has his or her arms open to recive a big huge or to give a big huge to you.




Alguien tiene sus brazos abiertos para recivir un grande abrazo o para darte un grande abrazo.




Sombody love you more than you can imagine.




Alguien te ama mas de lo que tu te imaginas.




Never think you're alone because you are not alone around you are beautiful people loving you.




Nunca pienses k estas sol@ porque no lo estas a tu alrededor hay personas hermosas amandote.




Dream like you will reach tha dream tomorrow.




Sueña como si manaña fueras a conseguir ese sueño.




Don't be afraid about the circunstances,be encorage and brave to keep walking on the road of the life.




Nunca te sientas amedrentad@ ni asustad@ por las circunstancias se valiente y ten el corage para seguir caminando en esta vida.




March 2019.

Eduwiges Santana Rubio

Omaha Ne USA.