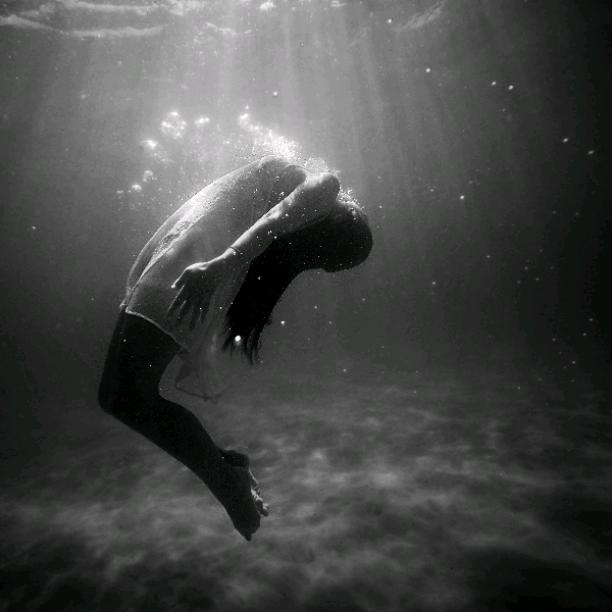 His Self Hate
Read Count : 8
Category : Poems
Sub Category : N/A
I find that I pace around my room every so often.




As I do so, it is a journey within myself.




The days seem to grow longer, the venom within my skull seems to be infecting me more and more.




The others laugh, joke, interact every so often. Everyday. They hold memories.




They smile. They hang out.




I sit there, a mere ghost to them, plunging a knife within me without touching it. 




My silence is for my defense, my protection against the others. 




I walk past them all in the hallways, my heart racing, my skull clouded. 




I seek refuge within my skull, ignoring my thoughts as I do so, pushing away my malicious shadow.




I lie in bed in the mornings, swimming with what hope I have left.




I lie in bed at night, drowning within it.