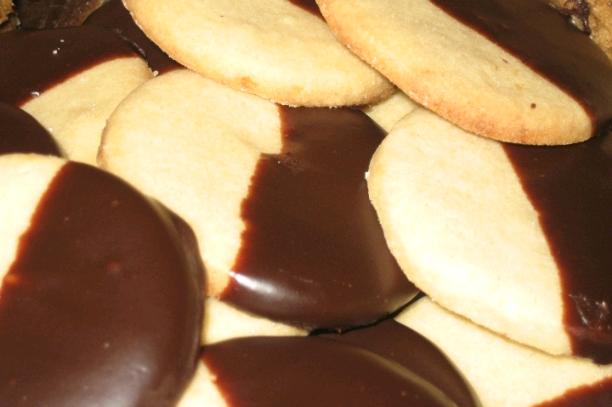 The Waiting Game
Read Count : 13
Category : Diary/Journal
Sub Category : N/A
Clock strikes and I glance at my phone

On my mind since you left

I pep talk myself into not being so caught up in your essence but it seems as though when your here our energies make things out there disappear...the only monsters are the ones we share. The dislike of negativity, the wit of our humor, and we laugh the troubles of life's bites away. 

Oh could you stay...

Let it last jus a little while longer

Your kisses seal the wounds of past lives battles

I fight to keep still cause I want to feel I'm you ...

And then...

He's here...