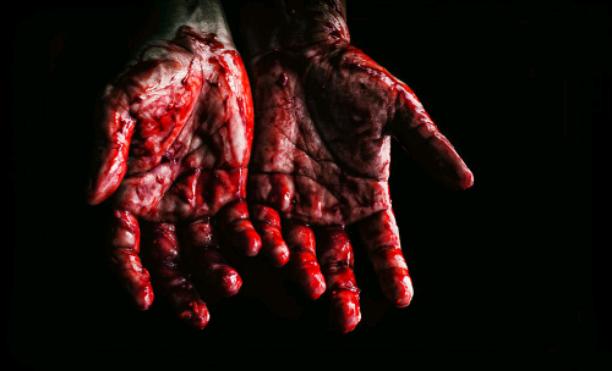 Category : Poems
Sub Category : N/A
I lie awake in my bed, the night had fallen upon me. 




The night was calm, slightly cold, yet populated by everyday beings. 




Sleep was constantly escaping my grasp, I adored sleep, but hated the time it took for me to fall into the dream land. 




Tossed and turned I did so, but I could not find comfort within my bed. 




I could only narrow my focus onto the burden that I will have to carry in the morning. 




The shadow that will walk alongside me. 




My missing connection that remained stuck in my skull and battered my heart.




My thoughts that drown me within a river of shame and sorrow. 




Children were playing outside, I could hear them shouting with jubliance. 




I long to be as happy as them, to be as free.




"Run! Anthony is the monster!" One of them had shouted.




Once more I tossed and turned, I shut my eyes and could hear my heartbeat, I could see my shadow along the wall. 




I turned my back to the wall. 




Indeed, I am the monster. 




Indeed I am.