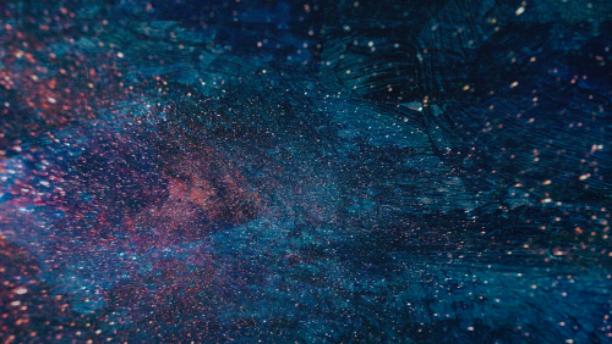 His Trance
Read Count : 20
Category : Poems
Sub Category : N/A
I amongst myself, drawing to the best of my ability since drawing was not my forte. 




The room was moderately loud, but I turned up my music, soothing and relaxing, and continued my work.




Zoning out was very easy, I found myself in what seemed to be a spiritual region of mind. 




A small pond, filled with koi fish and lilypads, a bench that had an intricate design, a tree that hovered over the pond and bench, which provided shade, some light fog persisted, as well as grass amd flowers spread out through the region.




A small wind blew, I found trees dance to be poetic and true. 




I had walked over to pond, reaching down into the water as the koi swam away quickly, the water was warm and fresh. 




I made my way to the bench where I sat down and inhaled the air of the gods, the ones who had blessed me with such a paradise. 




A loud bell had rang. 




The class was over.