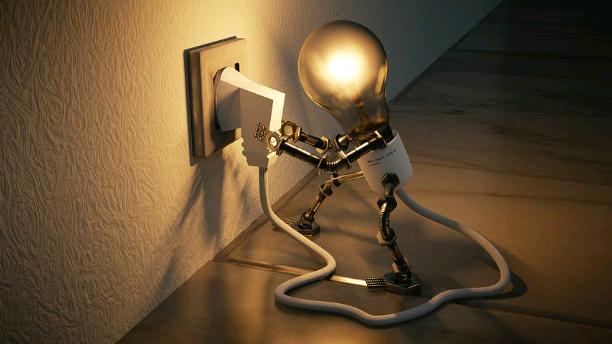 His Outlet
Read Count : 7
Category : Poems
Sub Category : N/A
I seek a recharge from all that haunts me, time seems to hurt me more than it serves to heal. 




I always find myself within my skull, a journey to answer the questions I seek the answers to, an escape from the others, but where my thoughts reside to haunt me.




My memory holder contains next to nothing of my companions, whom I have befriended. 




My burden and missing connection seem to only augment to the load I carry on my back all day. 




Home, home provides little sanctuary. The man who is not even my father still resides here, married to my dearest mother. 




This man, he has "raised" me in his way that he sees fit, this man caused my way of thinking to change, to make me feel unwelcome, as if I am in need of reprogramming every day. 




Such "teachings" have led me to feel worthless. A small ordeal will drive him to insanity, a fit of shouts. 




He has told me that I am piece of shit, that my teeth would be on the floor, such threats is what he had told me before. 




At times, I do indeed feel worthless, such threats drain me. Yet, I remain with my head held high and more thoughts are added to my skull. 




I end my journey from the facility with my collapse onto my bed. 




It is soft, but remains cold. 




An outlet is much needed to recharge, for sooner or later, I might find myself sucumbing to the whims of my thoughts.