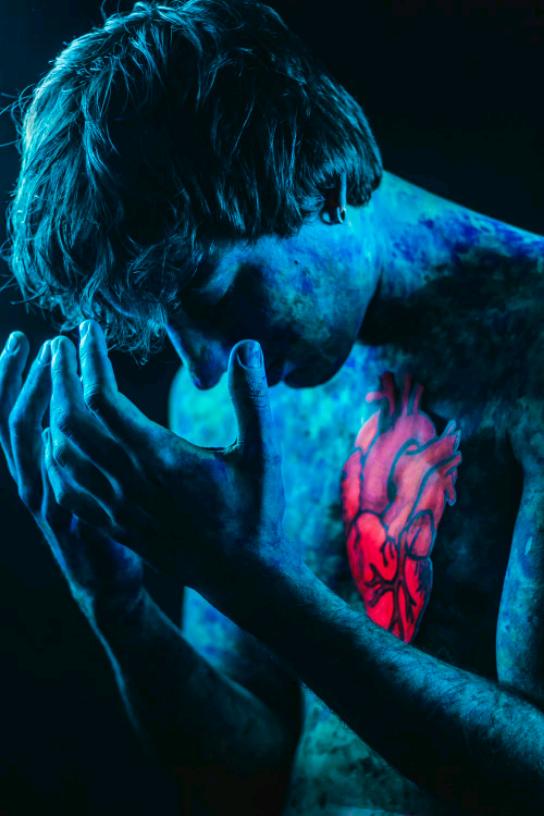 His Missing Connection
Read Count : 6
Category : Poems
Sub Category : N/A
I lay in bed, awake at night, for she constantly is amongst my mind.




I can still recall the time I had saw her, it was the scorching times of summer. My mother had decided it would be nice to inhale the air of nature, bringing my baby sister whom was 4 years of age, to journey to the park. 




All seemed well, all was well before these such thoughts were forever crossing my mind. 




I rolled on my side in my bed. 




I had my memory holder within my pocket, I pushed my baby sister as she swung and swung on the swing set. 




Abruptly, a girl, who seemed to be around my age, followed suit. Hoisting her own sibling atop the swingset and pushing her along. 




I gave a quick glance towards her. . . 




Saying she was beautiful would be an understatement, she was magical, she was an angel, as if she were a gift from the lords above. 




I immediately sat up in my bed. 




This girl, such a angel, had long curly hair, glasses, and she was glancing over at me often. 




I was awe struck by her, by everything about her, I was distracting myself on purpose, and her glances towards me persisted. 




Her mother had called her over, my love stricken heart soon turned to a icy block of frozen hell, I was trapped in a dessert of ice. 




She removed her baby sister from the swing set, but as she walked away, she turned to me, a beatiful smile on her face, and said "Bye." 




I was a fool, a fool for not gathering the courage to speak with her, to build what could have been a everlasting connection, that would have rid of me of this malicious thoughts. 




Instead, I watched her leave with her mother and sibling. 




I could only watch as my chances of love had begun to slip from my grasp, and trapped in the ice left me as a sitting duck.




For all the times that had gone by me, the days, the weeks, the months had all left me with a feeling of being lost. 




I could only place my head in my hands, for I have realized, and always known, that I would lose a possible connection.