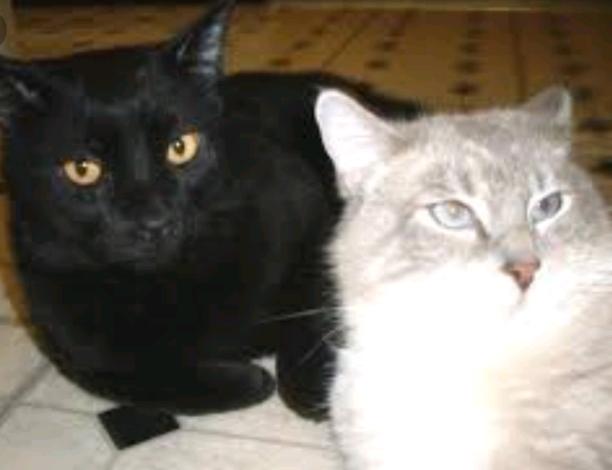 Ummmmmm.....some News?
Read Count : 27
Category : Diary/Journal
Sub Category : N/A
Hi! Um...if you happen to read my cringey book called "House Of 1,000 Doors" (that means only one person) then here is some ramdom news! Ummmmm...... I might make some more books mabye some of them may feature you guys in it (that means you random dude that reads my book) just send me a comment! Also....A LOT OF PEOPLE ARE WAAAAAAAAAAY OLDER THAN ME IN THIS APP!!!!!!!!! (Im like 10.) PLZ DONT QUIT READING MY BOOK NOW!!! anyways.....ummm I dont care if you do hate comments, i just like comments. And if you have any suggestions please! Tell me them! Tell me tell me tell me tell me! Thats ummm..... About it! Also.....follow my youtube channel Copy Kat 101! People also think that i am Kate, no i am not. My name is actually simular. It is Kat! (Kat=Kate heh) Well until i can think of something else, bye!