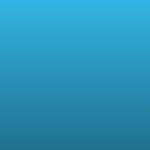 Hollow Husk
Read Count : 5
Category : Poems
Sub Category : N/A
I look in your eyes and find myself staring at my daughter. I star into my wife's eyes and staring back is a haunting image of a corps.

You once asked me why I hate you.
My response I don't hate you, I hate the person you made me into.
A person our daughter rather died than decided to love.

You turned my heart black
My soul, into nothing but a shallow hollow husk of what was.