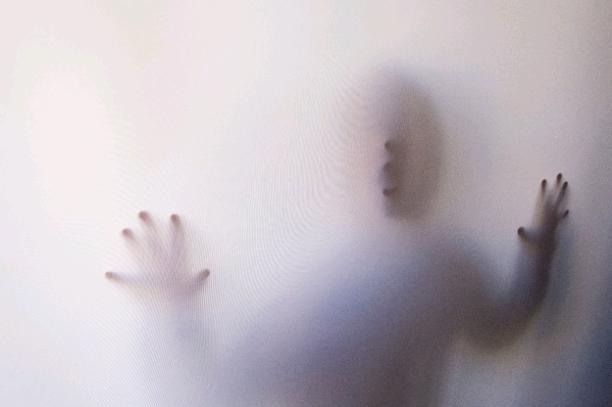 His Shadow
Read Count : 34
Category : Poems
Sub Category : N/A
I always walk amongst myself, returning home from the facility. 




Another day unnoticed.




He walks in front of me, causing the dark to fall over me. 




He speaks within my skull: 




"You harbor the thoughts that you so desperately wish to unveil, yet you resist no matter the wounds from within. A coward is what you are! God damn tool! Just a mere sight that is seen once and gone forever, you crave the attention, yet you do nothing!"




I continue my journey, I find myself walking within water, up to my hips. 




I push onwards, a doorway that would be within reach if I continue. Yet, he speaks to me with everlasting venom.




"Must you pride yourself on your stubborness? Must you rely on your silence so often? Must you harbor the thoughts of which keep you awake at night! A ghost, is what you are! They walk through you like you aren't there, you drown in your disappointment, in your shame!"




I could only further ignore him, yet he persisted ever so. 




I reached the doorway, a bright light eminating from it, shielding my eyes from it's light as I walked through.




"You cannot escape the isolation, the shame, the thoughts that will forever haunt you so!" 




The park was glistening in the snow, my footprints on the snow had wavered and grew distant. 




"I have married the silence, we have grown more together, yet, each passing day, we seem to grow further apart."