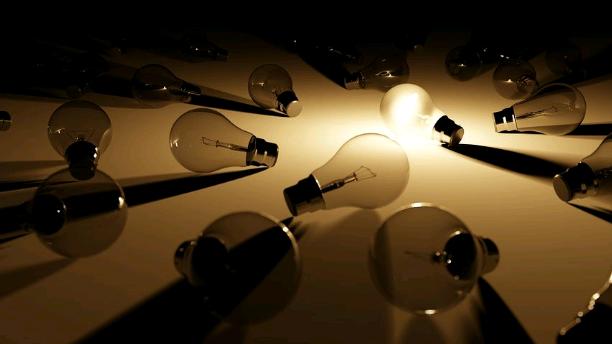 Category : Poems
Sub Category : N/A
Amongst myself, I seem to be intrigued by the human mind. 




The constant questions that never, truly, have answers.




Why do people go to extreme lengths for their desires, for their needs? 




What causes a beggar to steal a morsel of bread?




What drives a robber to steal from a store?




What motives lie behind a serial killer to murder the innocent? 




I find that there are both simple and complex answers, but rarely one definitive answer. 




How can we shout freedom, but struggle to embrace the common African American, the gay or lesbian individuals that inhabit our towns?




I struggle to answer the questions myself, even the ones that have plagued my mind for months.




I lie awake, staring at the moon. . . amongst myself I struggle for answers.