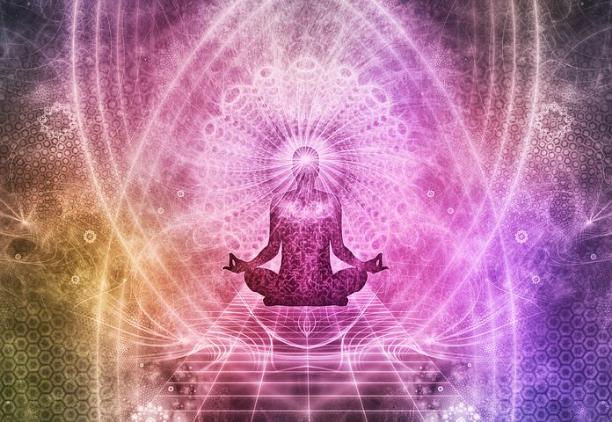 His Traits
Read Count : 28
Category : Poems
Sub Category : N/A
I am amongst myself, so I have always said. 




I am part machine, the gratitude goes to the specialists who had gave me the lines of silver where my tongue resides.




My own lines of sight are a blur, optics are much needed for me. Without them, I am a battle weary soldier on the front lines. 




Volcanoes are common amongst my face, yet they seem to rarely appear. The heavens have blessed me. 




I seek refuge inside my person, I am fond of canines, I eat as if I hadn't eaten in days.




A ticking bomb is what I am, the smallest ordeals are enough to free my inner demons.




I am my own Alienist, deeming myself fit for another day of going unnoticed. 




Unfit as I may be, I feel the sense of duty to push onward with life.