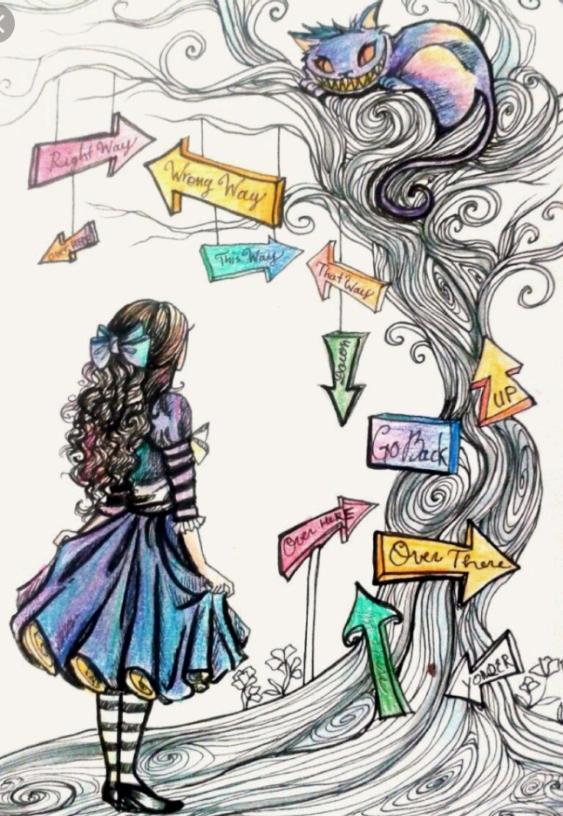 Fell Out Of The Hole
Read Count : 5
Category : Diary/Journal
Sub Category : N/A
Woke

Eyelashes on eyes wide shut

Only seeing not being

I saw the sun peak over the unnatural structures in what used to be a natural environment. 

Seems people are the same way

Unnatural in a natural  environment

Made up to be 

Fables

Stories

Scenes from dreams

What could be's

The palm trees reflect off the water distorted by the ripples left from the geese playing in the rising sun.

Its quiet cept for the birds conversing like they had a great time at the club and they've woke to recap the nights events like women laying in bed gossiping. Girl did you see?

At least it's not so chilly out. The numbness in my fingers is bareable.

I dont care for much these days. Well to do much. Its a good thing to lose your muchness. Then you have less to do with more time.