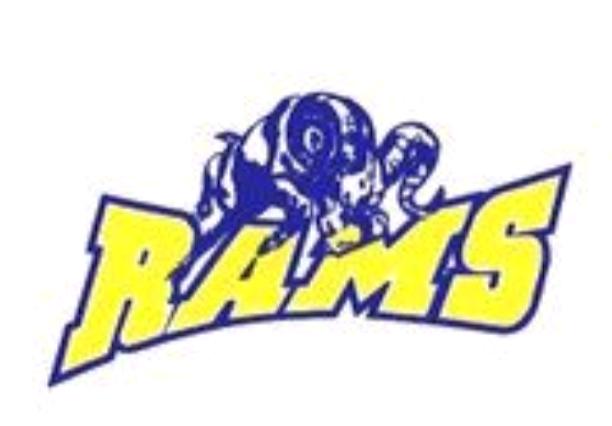 My 7th Grade Life Chapter 1
Read Count : 4
Category : Diary/Journal
Sub Category : N/A
Hi guys, my name is Caitlynn. I am 13 and I go to Ramsey Jr. High.




Adults say Jr. High is awesome correction I would do anything to go back to grade school.😐




People you thought were your friends,  turn out not to be.




You learn lessons.

Make friends.

And lose them......
Comments
Youve got to find the right group. I play magic the gathering and yugioh as well as Dnd. Without those niches i probably wouldnt have any friends. Join a club on something you like or start doing what you love like writing in the open. Someone will notice and be interested. I was a freshmen this year going into highschool, none of my friends had lunch with me because there were two seperate times. I see a group playing yugioh, brought cards, and became best friends the next day. I believe in you and good luck.

Apr 13, 2019