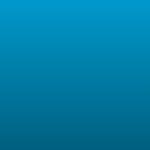 Category : Diary/Journal
Sub Category : N/A
This is for the ring, this is for my King.

Palms raised

Eyes glazed

He's watching over me.




Through my struggle and my walk for the kingdom

Feed the flock

Wounded bird I was shot

Thought it would take a simple shot

But the hole....

In the place my heart was supposed to be has been reloaded with a song with a different melody.