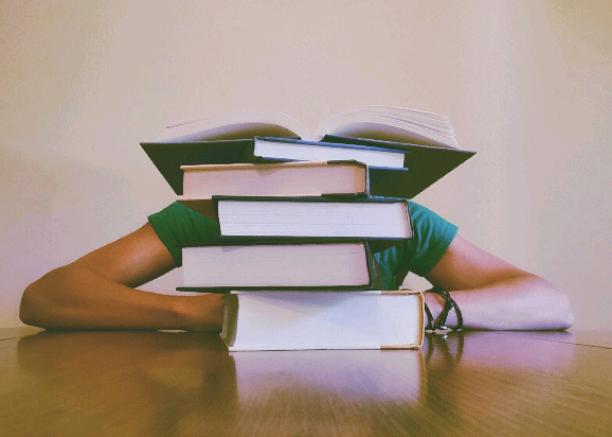 His Crush
Read Count : 19
Category : Poems
Sub Category : N/A
Once more, I find that I am wide awake.




Thoughts are scrambling around in my skull, for I could not get her out of my head. 




That day I saw her at the park, the beauty within her smile had captivated me.




Her hair, her voice, all held the immense gravity of beauty that I cannot explain in mere lettering.




I imagine her and I being together for the very first time, yet I replay new scenes every so often. 




I imagine us holding hands, as we traverse through the nature where we first met. 




I imagine repeatedly her gorgeous smile that haunts me to this day. 




Perhaps she is shy, much like how I was on my beginning days at the facility. 




Perhaps she is adventurous, having an inclination for adrenaline.




Perhaps she is bubbly, a child at heart as she sings along to nursery rhymes. 




The dear assumptions I make all fill me to the brim with infectous joy! 




I desire to see her and speak with her, my head held high with the utmost confidence that I will ever have! 




I cannot fathom the emotions that will course through my veins, the speed at which my blood will pump, as I see her again! How excited I am! 




Perhaps, she is nothing like what I envisage.




Perhaps, she has long forgotten me.




Perhaps, my own foolish choice of not responsing to her departure word had broken her.




Perhaps, she has moved on from me.




I find such a thing hard to swallow, there be quite a possibility of this outcome.




If that maybe the case, I will live with my shame.




I will forever struggle to move onwards, to rid her from my mind. 




Perhaps, I am destined to be alone.




Perhaps, I missed my chance towards a fruitful relationship. 




Perhaps, I should return to my marriage of silence. 




I feel as if she has more companions than myself, I fear for myself that they must not pair her with another individual. 




Perhaps, she finds the love she was searching for in another. 




Perhaps, we weren't destined to be together. 




Perhaps.