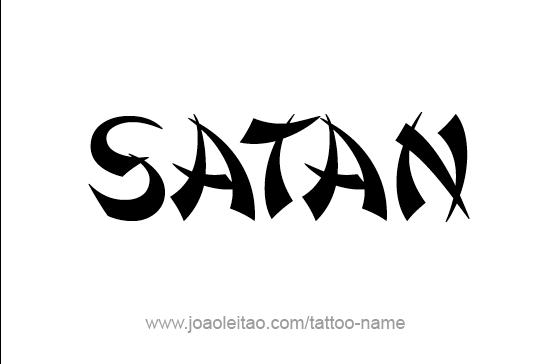 Category : Poems
Sub Category : N/A
SATAN has usual tries to be joyful and free from blame,

But couldn't do so because he hears that unblissful clime,

Echoing a clear under-tone in his ears all the time.




He saw a lady standing tall,

With the eyes of a divine call,

SATAN felt her beauty much more brighter than a chiselled marble,

And her beautiful curve was really a piece of marvel.




Her loveliness shame surprised and froze SATAN'S speech,

She looked at him with a huge eyes powered with high reach,

His sorrows spoke slowly in her place,

Which within no time faded looking through her dazzling face. 




So SATAN says, "Nothing to amaze, O goddess; in fighting field,

I see for such a bright face many would have fought and died,

No one can win a destiny, 

But even it would bid bye looking at your calamity,

Don't take either anyone seriously just because they stood your beside,

For, this great SATAN would always end up with your side.

Even if you are a deemed to be a curse, 

Still SATAN would love and embrace you as a heroic verse."