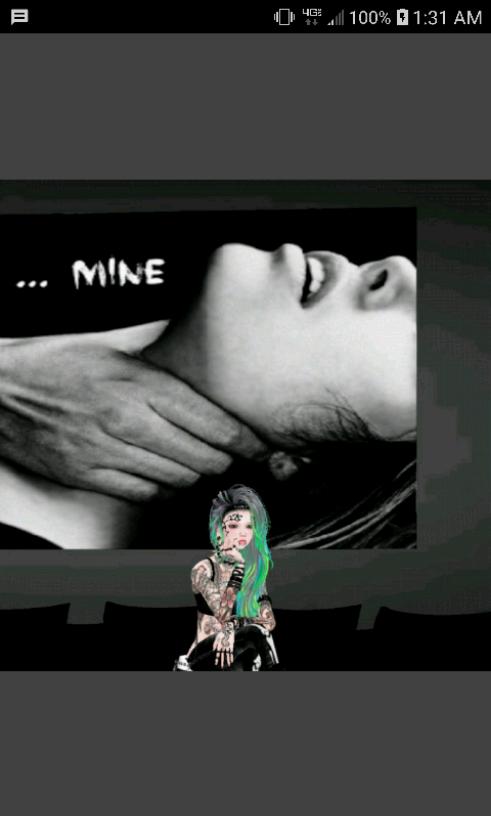 The House Of Complaint.
Read Count : 10
Category : Books-Non-Fiction
Sub Category : Biography
I live in the house of complaint.The air is thick with it and every move I make I walk on eggshells.Almost four years ago I was homeless living under a bridge...not an easy lifestyle at all..never knew what was going to happen day to day ,I lived in the moment things changing quickly from ok to bad without warning.I longed for a stable roof over my head with people who cared.Now I long for escape.When I first met this person he was everything I had ever dreamed of,he just seemed to have all the dream traits and oddly without my having told him anything about myself or experiences with relationships yet.we had barely just started growing close and yet he was everything I ever wanted.I was in a really shitty relationship at the time and had pretty much grown comfortable not feeling anything.I had my good looks and charismatic personality I had no need for sappy stuff like love.He lured me into this straight out of the movies( you know those mushy ones that make you lunge for the remote to change the channel) fairy tale.I had been happy the way I was,I didnt want to feel and have to go through the pain resulting from emotion.he ruined that for me.Now Im obsessed ...I do nothing but try to please him...My looks are gone and they dragged my self worth with them...I look in the mirror and am disgusted by what looks back.How could I be so stupid to let one person influence me so much.He isnt the guy from the fairy tale anymore.He even told me it was just an act,like normal people go to such legnths to convince another person they are something nonexistent,Im so angry ..at myself for being so weak,and at him for getting comfortable with me enough to lose the act.shit-I would prefer the act,even if its not real.better than what is.

Its mothers day..

And all through the house my mother in laws finding new things to bitch about....

My tiny area is clean so too bad nothing to complain about there.

And I with my vape and pipe tucked in pocket...have once more retreated to our patio closet.

From inside the house I hear clatter after clatter...but hell no Im not going to see whats the matter.