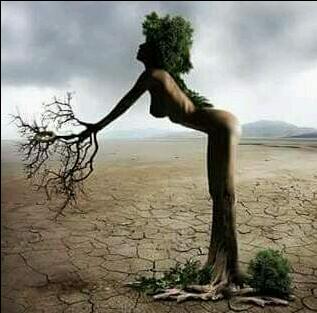 Manifestation
Read Count : 44
Category : Diary/Journal
Sub Category : N/A
I am aware that I am the only one who can change my life. It is up to me to take full responsibility for everything that is in and not in my life. 




At first it was painful. 




I had to let go of my pride and admit that yes, I created that. That ego is mine and that pride is mine, and I haven't taken ownership for making that thing I want, happen. I decided that it's not acceptable any longer to continue living unconsciously. 




I recognize I am better than that. 




I recognize that I am the only hero of my life and the only villain. 




I cannot sit back and wait for what I want to be handed to me, that's not how it works. And so, I began to do the work of manifesting it. 




It was a forceful and hard process as I override and rewrite old belief systems, habits, and ways of thinking and acting. It was hard at first. 




But over time it got easier. 




I start to become the people who have what I want and who don't experience what I don't want. As I become this person, life shifts around me. 




I start to magnetize the things I used to fantasize about and the dream becomes my new normal. I am no longer living in a fantasy but living in a reality that I had created for me. 




But my work of working on myself isn't done yet. There is still a lot to do. It is a constant process of becoming. 




Eventually it's time to uplevel again. But I'm not going to sweat it. I know what to do. I know the process. I am familiar with the bumps in the road. 




And so, I do it all over again. Trusting, believing, knowing that I can and will be the person I was meant to be simply because I am the creator of my reality.