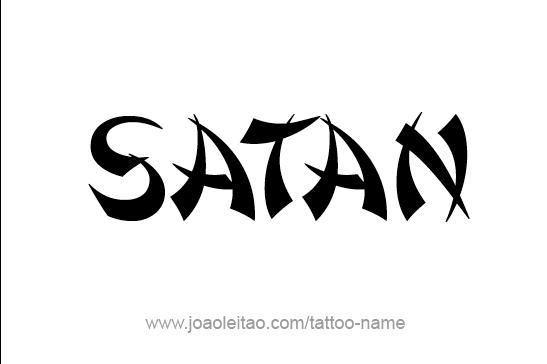 I Loved You
Read Count : 10
Category : Poems
Sub Category : N/A
I loved you; even now I may confess,

But SATAN fears whether this would cause her more distress,

Love is no game of lose and gain,

And I, SATAN don't want to make her cry again.




Hopeless and tongue tied, yet I loved her deadly,

So tenderly SATAN loved her dearly,

With never ending affection and sincerity.




SATAN prays GOD to grant the same love, 

So that he could confess and bow,

But he questions to himself how?

And finally decides it to leave it to the mercy of GOD'S dove, 

Because love never slows

But makes its path as a show.