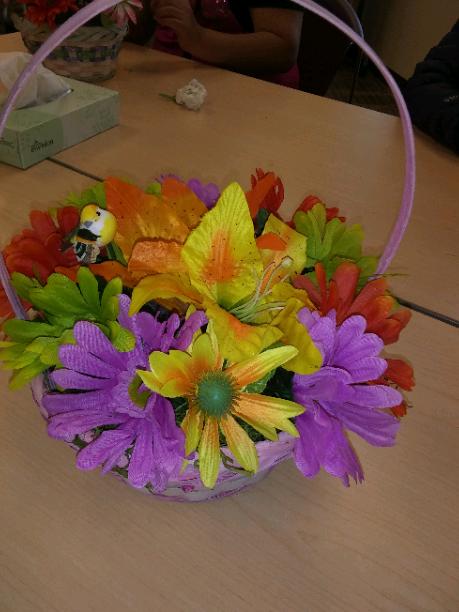 To My Mother"A Mi Madre.
Read Count : 37
Category : Articles
Sub Category : Motivation
To my mother: i would like to give everything you need.




A mi madre:quisiera darte todo lo que te hace falta.




I will wrote a poem for you,if i know you will happy for that.




Yo escribiria un poema,para ti si supiera que eso te haria feliz.




I could flip up my hands to the sky, and brougt a lot stars until you smile with your hearth.




Yo levantaria las manos al cielo y traeria un puñado de estrellas hasta que sonrrias con el corazon.




I want to give all the treasures i will find for you .but all i own is this heart full of love for you.




Podria traerte todos los tesoros que encuentrepara ti..pero todo lo que yo tengo es este corazon lleno de amor para ti.




I wish for you everything you do god bless. with his love and compasion.




Yo deceo k todo lo que tu hagas dios te lo bendiga con su amor y compasion.




Mother i have not done my job.i still looking for somenting into my hearth to give to you like a precious gem for you to  keep into your hearth to remenber me like the dougther never forget you.




Madre aun mi trabajo no ah terminado.aun estoy buscando dentro de mi corazon algo que regalarte como preciada gema,para que la guardes dentro de tu corazon, y me recuerdes como la hija que nunca te olvida.